A team of experts at your disposal
Time is precious and should not be wasted. At LIMA CAPITAL, we take the time to listen to our clients because by truly understanding their long-term objectives, we can customize and manage investment and restructuring policies to achieve them. This is our service philosophy and it is what motivates us.
More information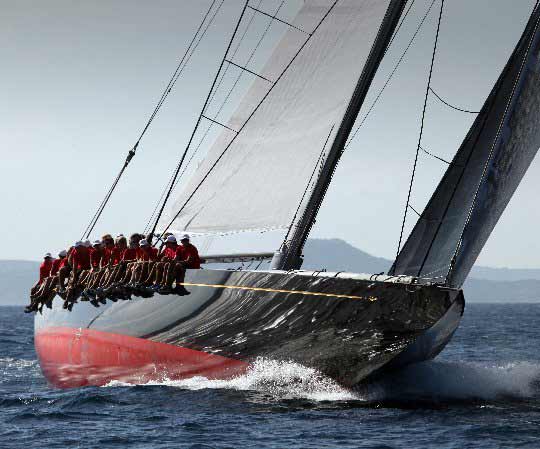 ---
Securitisation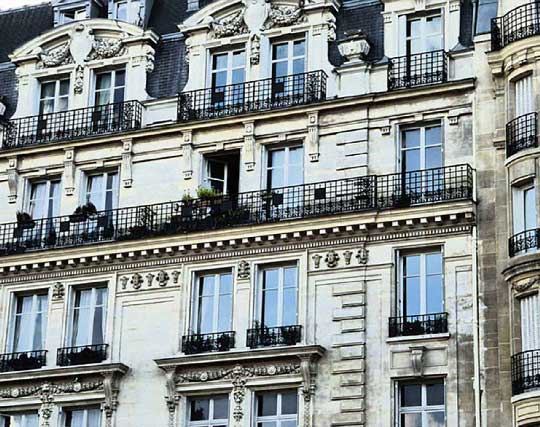 Securitisation is the transaction by which a securitisation undertaking acquires or assumes, directly or through another undertaking, the risks associated with claims, other assets or liabilities assumed by third parties or inherent in all or part of the activities carried out by third parties by issuing securities whose value or return depends on these risks.
LIMA CAPITAL offers securitisation services for all types of assets such as:
Loans, trade receivables, trade receivables, short or long term.
Cash flows related to receivables, contracts, commitments, and risks related to contracts.
Securities of all types.
Movable and immovable property.
Intellectual property rights.
All activities with a certain and reasonable value and all activities with future income.
More information
---
Investment opportunities
LIMA CAPITAL offers "qualified" investors securities and bonds that meet the specific constraints of each individual. Investors finance the securitisation vehicle by subscribing to securities issued by the vehicle.
By using securitisation, LIMA CAPITAL's clients have the opportunity to separate certain assets from their assets, invest them with a securitisation vehicle in Luxembourg and thus avoid having to accept the risk of holding or managing these assets.
Our brochure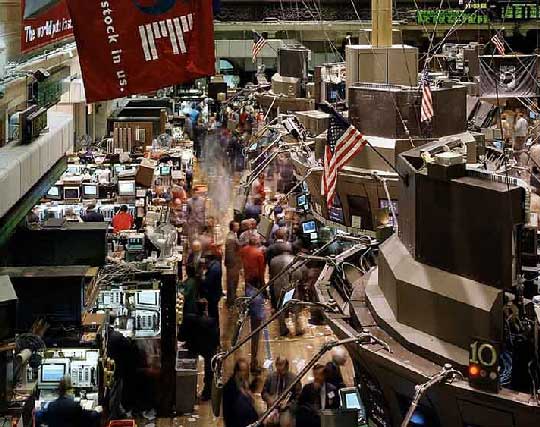 ---