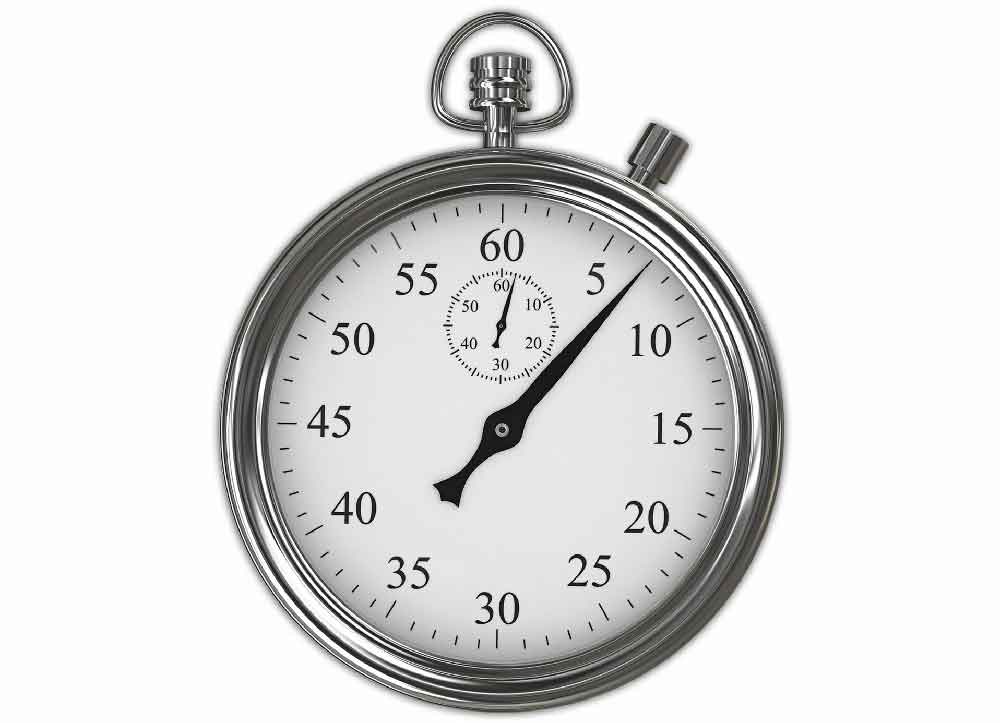 In some cases, securitisation represents a relevant alternative to the creation of a company.
Luxembourg law and tax treaties between Member States require Luxembourg commercial companies to have professional premises and infrastructure allocated to their activities. This causes costs that are all the more significant as Luxembourg property prices are high. In addition, there are significant costs in terms of administrative, legal and accounting management.
Depending on the nature of the activity, it may be preferable to use its securitisation, whether to hold or operate a property or an activity, especially since dividends do not bear the withholding tax and Luxembourg securitisation companies are not subject to wealth tax.
LIMA CAPITAL assigns you a sub-fund in just a few days, to which you can give the trade name of your choice.
The opening and operating costs of a sub-fund intended for the securitisation of an activity are often lower than those of a dedicated company.
In addition to the savings, this simplifies administration and allows the manager to focus on his business. This operating mode is also absolutely secure since the allocated sub-fund remains totally isolated from the others, as the Luxembourg law of 2004 on securitisation offers perfect protection for securitised assets.
Do not hesitate to contact us to share your project with us.